With the arrival of spring, Sardinia is a rainbow of colors, and April is an excellent month to take advantage of our offers.
In April Sardinia is a show of colours. Green also predominates in the plains, and daisies, dandelions, and more recently cornflowers and sorrel dot the countryside. The basically blue sky knows short sporadic rains and the beaches are not very busy, ideal for lovers of long walks.

April in Sardinia is an Easter full of ancient religious rites such as that of Castelsardo, with its extraordinary processions. April is an opportunity to visit this island without haste, without the tourist volumes of the high season, ideal for discovering places frozen in time.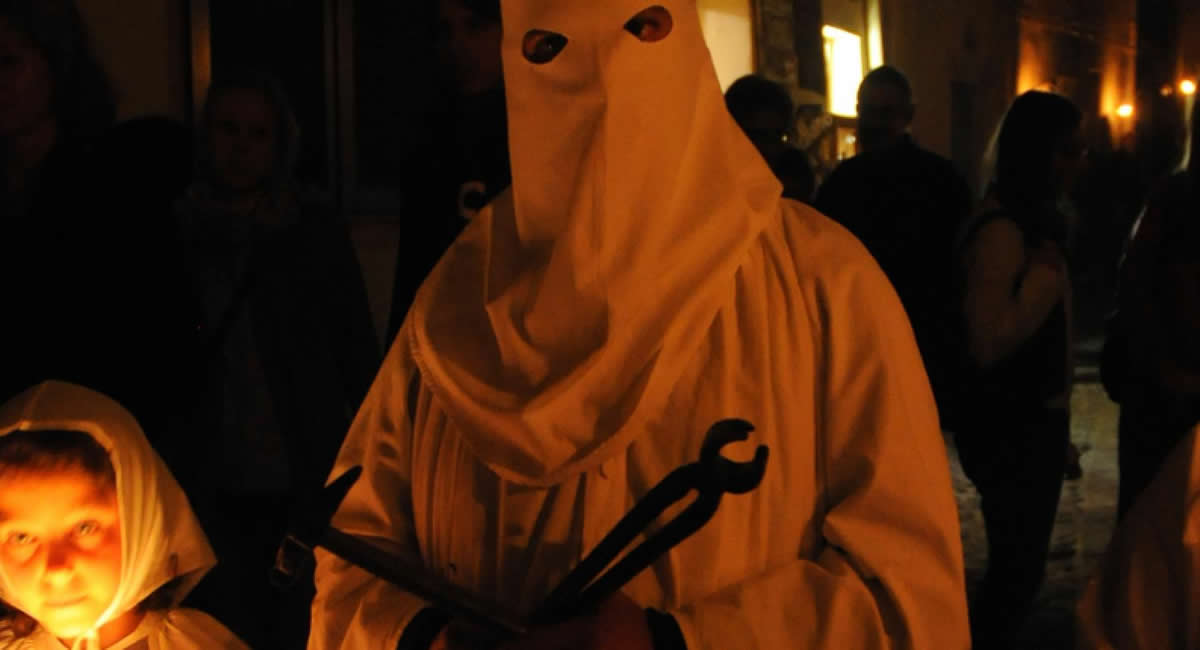 Credits Sardegnaturismo
The average temperature in Sardinia in April is 20 degrees. A perfect climate to enjoy a peaceful holiday at a really affordable price.
In Sardinia the climate in April is variable but always tending towards the best. The days that lengthen quickly and mild temperatures make you want to be outdoors also because in this period of the year the chances of rain are around 18-20%.
The more adventurous dare even a few short swims, but the water temperature, which is around 18 degrees, invites caution.
So why not take advantage of it? Visiting Sardinia in April means getting to know this land from a different angle from the usual hit and run tourism. Enjoy our nature to the fullest, for example with a light trek, a bike tour, or take the opportunity to learn more about an ancient but in many ways little-known culture.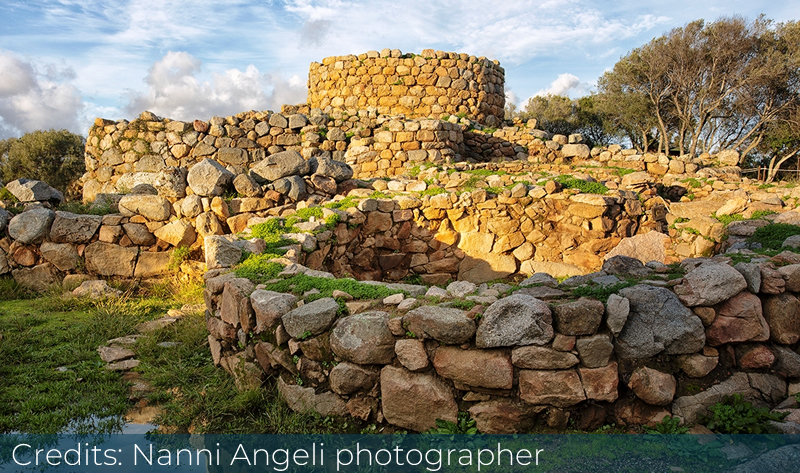 In April, our land can offer many opportunities to spend quality time.
And Felix Hotel is pleased to offer you excellent offers for this period of the year, with solutions both by the sea and in the green Gallura countryside, at really convenient prices.
In fact, if you prefer a location a few steps from the sea, our Hotel Airone in Baja Sardinia could be the right choice. Built like a small village, the Airone is located halfway between Arzachena and Baja Sardinia, surrounded by a large park. It overlooks the Gulf of Cannigione, a stone's throw from the magnificent beaches of the Costa Smeralda and twenty minutes from the port and airport of Olbia.
Are you instead attracted by the countryside? We have an excellent solution, our Country Resort Parco degli Ulivi in Arzachena. Evocative landscapes, archaic granite rocks surrounded by old and young olive trees, Mediterranean scrub, roses and lavender. Plus a gourmet cuisine with local products. An unforgettable taste experience, a journey into the Mediterranean tradition revisited with flair and imagination.
Take advantage of the Felix Hotels offers for holidays in Sardinia in April 2023. A splendid opportunity to regenerate, take time for yourself and get to know our land in a different but no less pleasant way.