The benefits of salt water for the respiratory system, the circulation and bodily regeneration.
An immense open air gym – hiking, walking, biking, climbing, swimming and more. This is Sardinia, a place where sport, wellness and care of the body and mind become easy and fun in wonderful, unique natural settings. From panoramic roads to trails through Mediterranean scrub, miles of coves just perfect for snorkeling, diving or just paddling in the sea to enjoy a natural hydro-massage. Then there are fine sandy beaches for hot sand baths, a cure-all for bones and joints, or pebbly beaches for a scrub-effect or walking barefoot to boost micro-circulation, or simply to lie on stones warmed by the sun and absorb its powerful energy.
A natural massage
Everything you could need for wellness and body care is to hand in Sardinia, starting of course from the sea and the properties of saltwater. It has long been scientifically proven that even just taking it easy and breathing in the healthy air can lift your mood, strengthen the immune system, relieve stress and influence the emotional sphere. At the seaside, salt flushes water from the tissues by osmosis and eliminates excess liquid. The effect is augmented when the sea is rough, so the ideal is to exploit the energy of the waves as they crash onto the shore, as the eddies created stimulate the circulatory system and reduce swelling like a toning, therapeutic massage.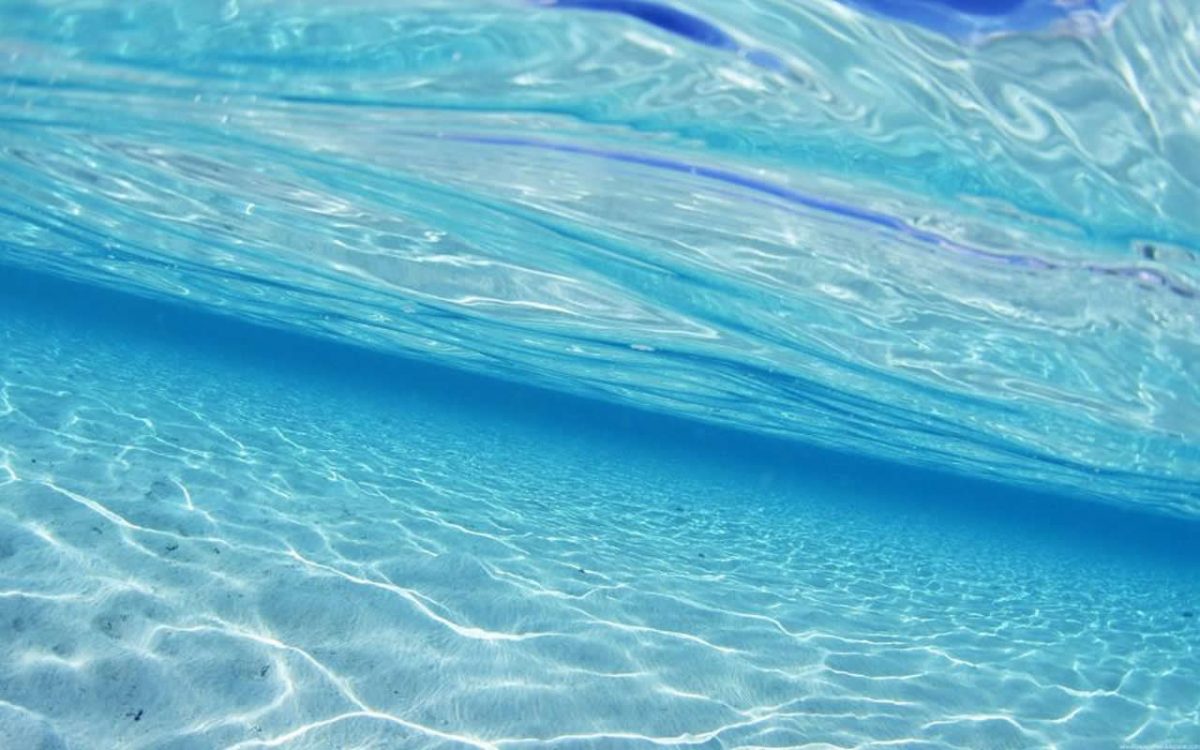 Mineral salts, a cure-all
Seawater is considered the most complete mineral water because it contains the highest number of naturally existing elements, such as magnesium, zinc, calcium, copper, iron, phosphorus, potassium, sodium and iodine – all elements that out body assimilates also just by breathing in the salt-rich sea air. These elements mean that sea water can be an effective cure for blocked sinuses passages, perhaps by using a nasal wash, but can also be a great help in preventing other illnesses and conditions.
Breathing in the sea air on the shore
When waves break on the beach, they release a great quantity of mineral salts into the air, including sodium chloride, magnesium, iodine, bromine and silica. These salts have the ability to cleanse the airways and strengthen the body's natural defences to the extent that doctors often recommend holidays at the seaside for those who suffer from asthma or frequent coughs and colds.
Among many others, seawater is also rich in calcium, potassium, chloride and iodine. All these minerals are essential for healthy bones, so seawater can be used to improve osteoarticular problems such as arthrosis, osteoporosis, spondylosis and rickets.
The properties of the sea that surround it mean a holiday in Sardinia is ideal for wellness of body and soul.