Yoga in Sardinia: on 22 and 23 October 2022 at the Galanias Hotel & Retreat in Bari Sardo a special event
Sardinia is a perfect land for yoga.
We have already written on this blog about how well Sardinia lends itself to the practice of Yoga and how this discipline becomes an attraction for visitors looking for the island as well as for its beaches.
In order to enhance the practice of disciplines such as yoga and meditation in close contact with nature and in less crowded months, Felix Hotels, with its Galanias Hotel & Retreat, has decided to organize the first FELIX YOGA FESTIVAL, which will take place on 22 and 23 October 2022 in Bari Sardo (Nu).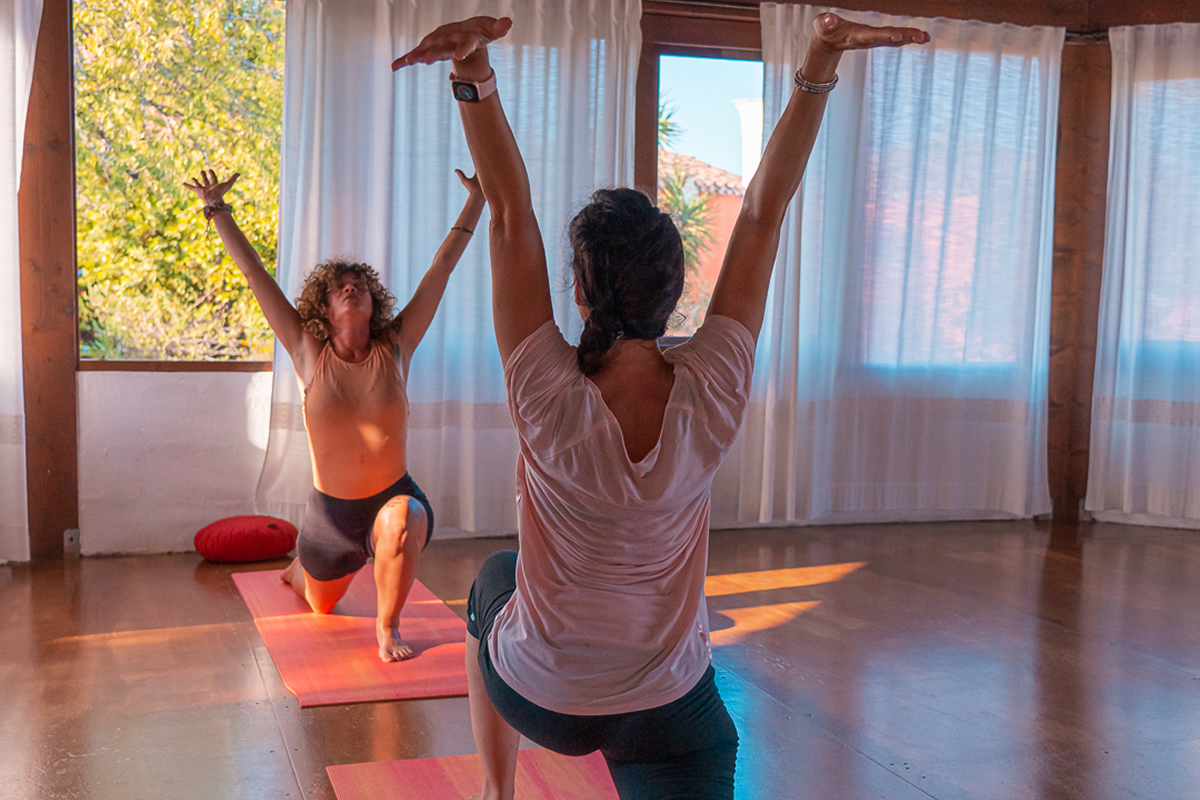 Felix Yoga Festival 2022
Two days, Saturday and Sunday, fifteen practices of yoga and meditations and nine teachers available to anyone who wants a different experience, from the simple curious who want to try, to Yoga enthusiasts and masters in Sardinia.
The festival is focused on the close relationship with nature and the territory, masters and teachers protagonists of this edition have their roots planted on the island by birth or by choice, and Yoga and meditation express an even stronger and more sought-after potential in a environment like that of Ogliastra in October. The Galanias Hotel & Retreat is one of the seven hotels that the Group dedicates to the pursuit of wellness through yoga. It is a small oasis of harmony surrounded by greenery and overlooking the sea and spectacular rocks in the central-eastern area of ​​the island.
How to participate in the Felix Yoga Festival 2022
You can participate in the festival both with admissions to single days (starting from 25 euros per person), and with a one-night stay in full board, plus a lunch and access to all activities (from 150 euros). With an offer reserved for those who fill out the form on the page  felixyogafestival.it.